Mike Ramsey
Realtor
License #:

0678418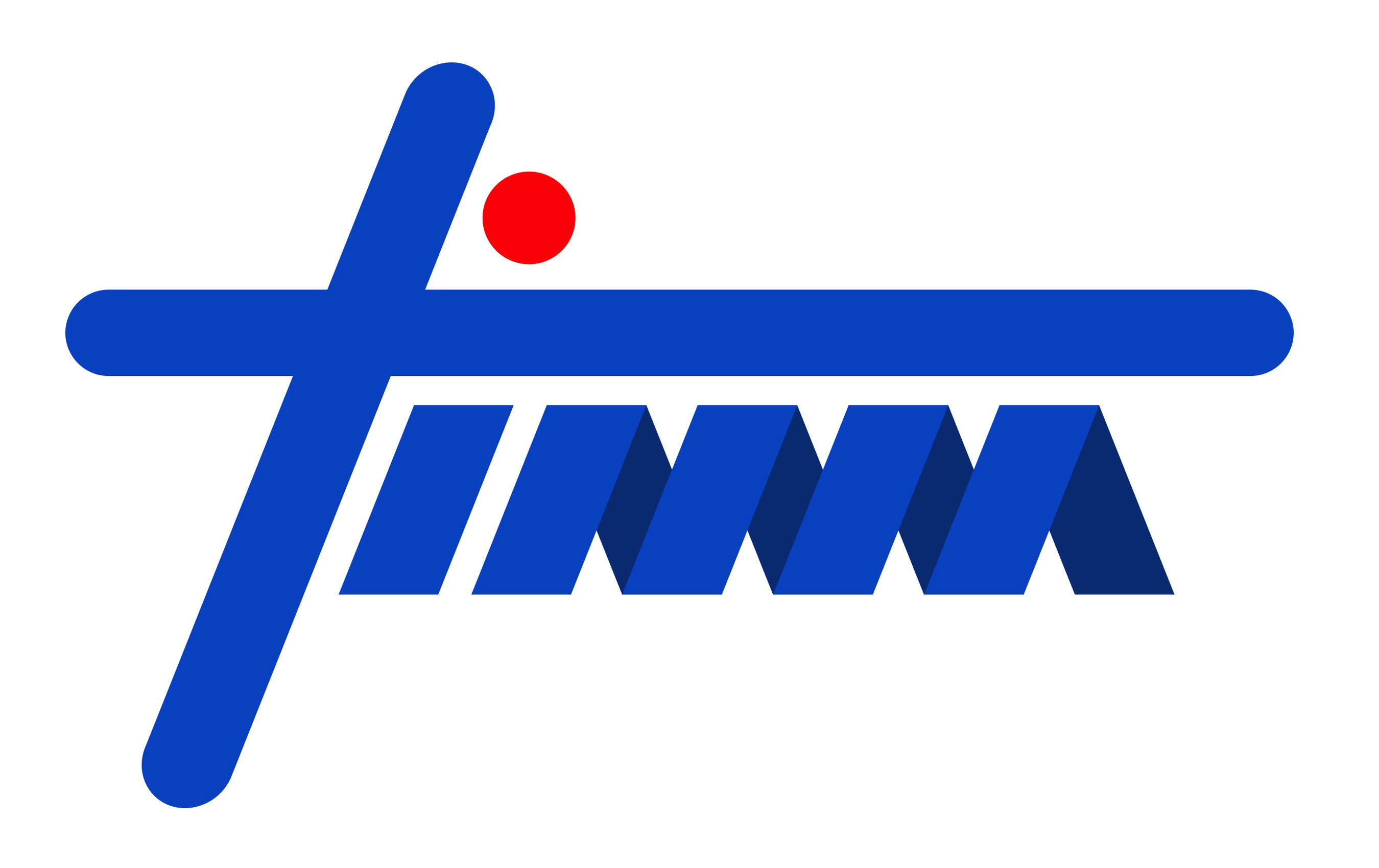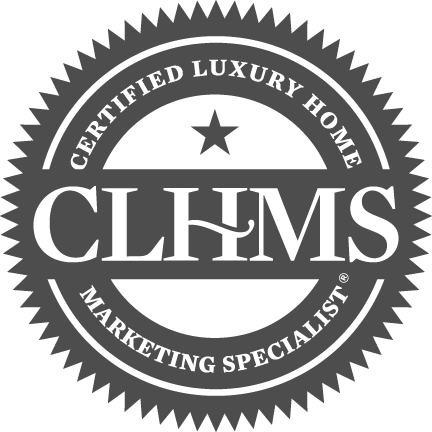 Mike is a Global Luxury® Property Specialist serving Dallas and Collin Counties as well as the surrounding areas where he excels at helping buyers find their perfect home.  He has an extensive real estate background in managing a lucrative luxury-home film location business in Orange County, California.  He has been recognized as a top producing agent by both Ebby Halliday Realtors and Coldwell Banker Realty.  Most recently, he worked as a manager for one of DFW's most successful real estate offices, with over 150 agents and highly successful teams. 
He has 25 years experience managing nationally broadcast television and internet branding campaigns for Fortune 500 companies, tech startups and everything in between.  He has managed over 500 successful branding campaigns and has filmed in over 300 luxury property locations in places like Los Angeles, New York, Hawaii and Europe.  Locally, Mike has worked on marketing campaigns for world renown PGA coach Hank Haney, the Byron Nelson Classic and Mike Modano, former player for the Dallas Stars NHL hockey team. 
Mike brings to Timm properties his expert negotiating skills and an extensive background in branding.  He has a keen ability to market real estate properties in a way that gives his clients a clear advantage over their competition. 
Mike is a graduate of the prestigious Texas Realtors Leadership Program (TRLP) and a supporter of the Texas Real Estate Political Action Committee (TREPAC), making him a passionate advocate for Texas property owners' rights.  He served on the Community Outreach Community at Collin County Association of Realtors with a heart to give back to our community.  He earned a BA degree in Communications and Film Studies from UofN Kona, Hawaii and receive a post-graduate certificate in Film Production Management from UCLA.  He is a card carrying member of Mensa International and has received several real estate designations including Graduate Realtors Institute (GRI).
He has traveled to over 50 countries across the globe and is a true Texan at heart.  He and his wife Jenni have three children ages 18, 17 and 9.  Together, Mike and Jenni serve in their church and are active volunteers for local charities including, Cornerstone and other organizations serving local needy families.  They founded His Hands His Feet, a 501(c)(3) organization serving local foster children and orphans in Latin America.
Sold
Listings
"I highly recommend Mike. He worked hard helping us find our house and continued with the details all the way through closing."
  -Bryan Cain, Client
"Mike was AWESOME during our recent home sell and purchase! His advice and guidance throughout the process was top notch and stayed in constant communication with us about everything. He took great care to make sure we got the dream home we wanted, even so far as making short notice meetings with builders to make sure we were getting what we wanted for the right price. If we ever go home shopping again, Mike will be one of the first calls we make!"
  -Shaun Miller, Client
"Mike was kind, professional and eager to help us find our perfect home - and praise God - we did! Thanks Mike, we're grateful for your time and help. "
  -Colleen & Jeff Bowen, Client
"Mike went above and beyond to help us find the home of our dreams. We were out of state making buying a house challenging but he did the leg work and helped us narrow down our search. He understood what we needed and liked, and offered helpful advice. We're so thankful that we had a hard-working, knowledgeable realtor."
  -Andrew & Jocelyn, Client
Coldwell Banker Realty
3211 Internet Boulevard, Suite 150
Frisco, TX
750345682