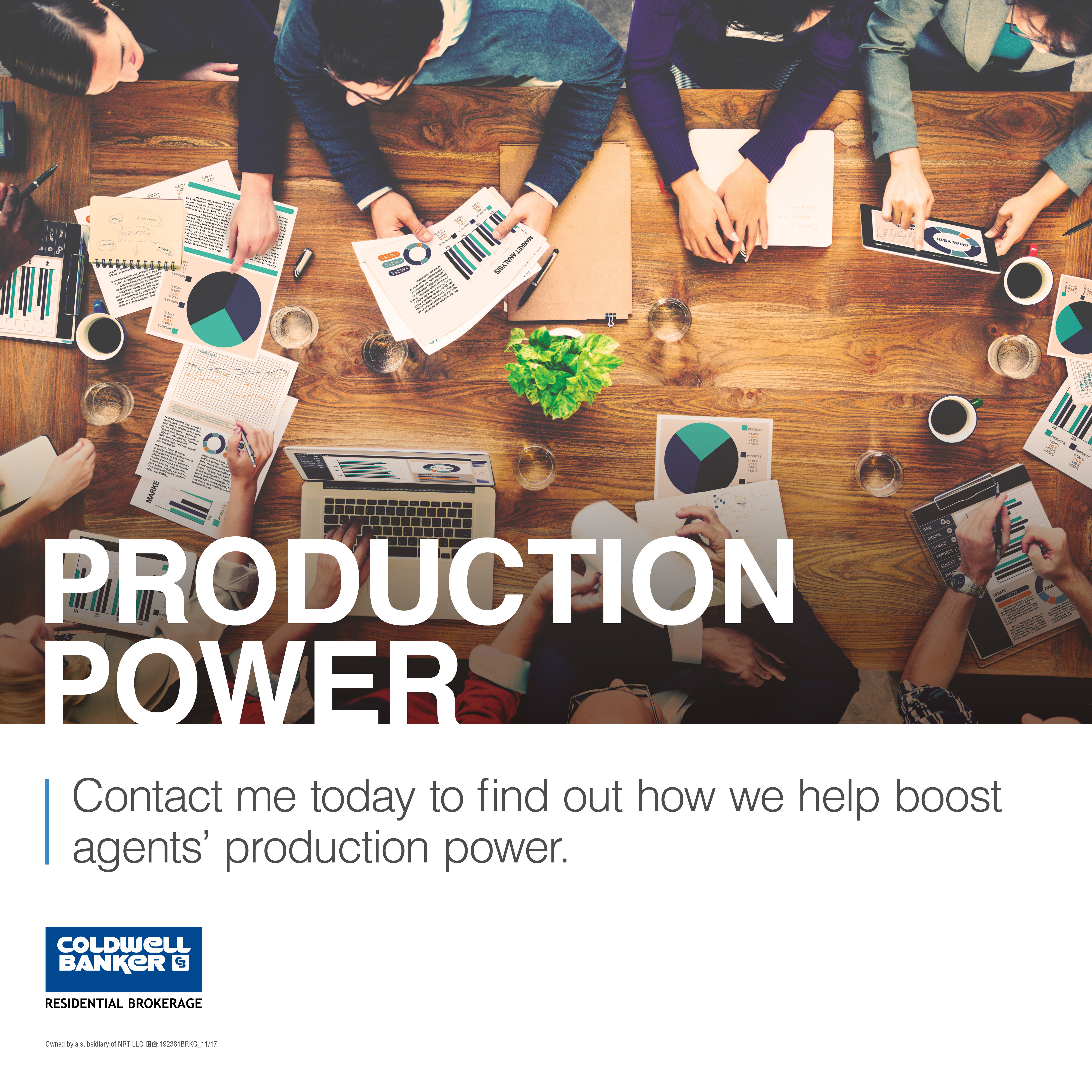 Be Part of One of the Most Respected Bands in Real Estate. 
Why?  Simple.
Brand Recognition  
DFW Dominance 
Lead Generation 
Technology Resources
Agent Support
New Agent Training
Agent-Centered Split Structure
Blue is Big - Watch our video!
Coldwell Banker:  Actually equipping agents with the tools they need to succeed.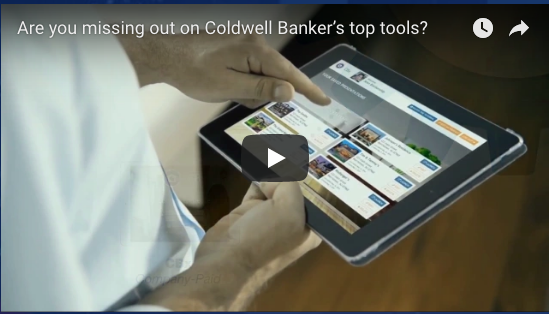 Every part of Coldwell Banker's agent support system is designed to help our agents succeed.  When you succeed, we all succeed.  It's that simple. 
I put a ton of thought into the broker I chose to affiliate with.  I chose Coldwell Banker because I am convinced that no other broker is positioned better to help my business thrive.  I wouldn't be generating as much business and converting as many leads if it weren't for the tools and knowledge that working with Coldwell Banker has provided for me.
If you're ready to succeed with us, contact Mike Ramsey to find out more.
Call or text me at 972-922-6808 or email me at mike.ramsey@CBDFW.com

It's a smart move!
No other brokerage invests as much in you and your business.  Discover the brilliance of Core 4.