Are you in the market to buy a house? 
Step #1:  Get pre-qualified for a home loan.
Why Get Pre-Qualified?
1. Pre-qualification acts as a dry run of the loan application process. The mortgage lender will use details you provide about your credit, income, assets, and debts to arrive at an estimate of how much mortgage you can afford. The whole process may take only minutes or a few hours at most and is free.
2. Pre-qualification gives you an advantage with sellers when making an offer.  While a "pre-qual" is non-binding to the lender (because the information you provide has not been verified), it does serve as a good indication to potential sellers of your general creditworthiness.
3. You really cannot move forward without being pre-qualified.  These days most sellers will NOT accept an offer without at least a pre-approval letter, so if you are serious about buying this is the first step towards getting you in your new home.
The Mike Ramsey Properties team of DFW / Dallas area real estate agents, lenders and service partners can give you an unparalleled advantage in your next home purchase.
Just click on the lender link to start the pre-qualification process now.   Or for more information, call or text us today at 972-922-6808   or Email at  MikeRamseyHomes@gmail.com
We ONLY work with the industry's best lenders who can provide excellent service and great rates!  Click Here: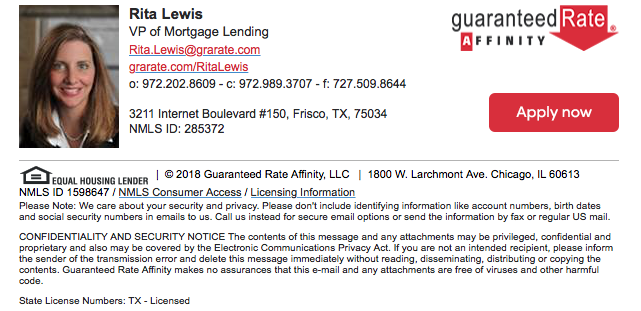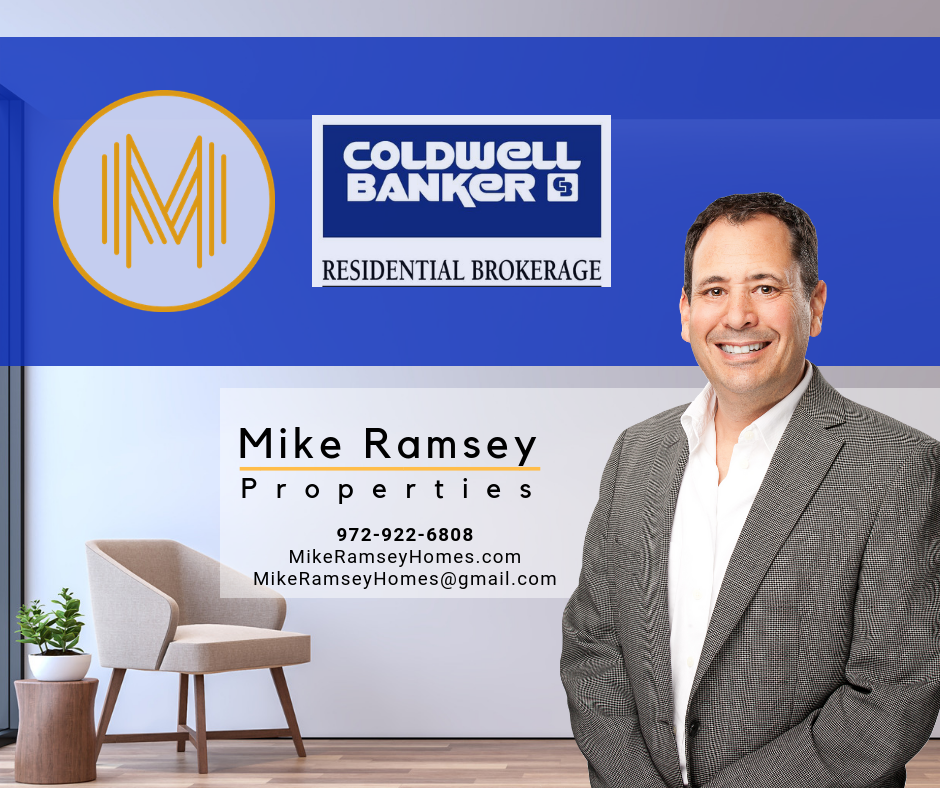 ---